An Oil & Gas Servicing Company You Can Rely On
Since its establishment in 2002,Beyond Energy Resources has grown into one of Nigeria's leading provider of services in the Nigerian Oil and Gas Up stream Sector
Discover More
Our Vision at Beyond Energy Resources
Our vision is to consistently deliver unrivalled supply chain management in the Nigerian Industrial Space, localizing and leveraging opportunities for the total growth of the Nigerian economy, all of which would lead to our company attaining the status of the foremost procurement company in Africa.
We have collaborated with reputable manufacturers, suppliers and distributors in Asia, Europe and North
America, to ensure our customers enjoy high quality products at competitive prices. We bring together a wealth of experience and skills, making us suitable to provide world class procurement and business
solutions to all our clients.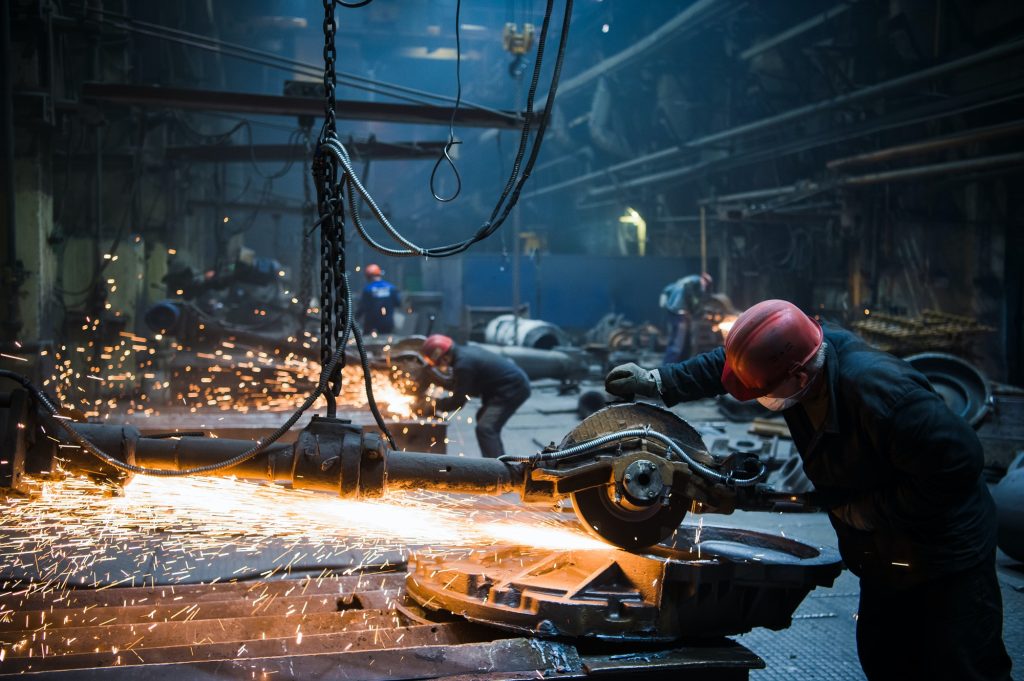 We have made sure our certificates are valid so you can trust our services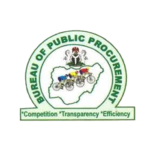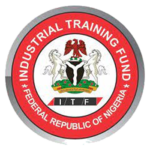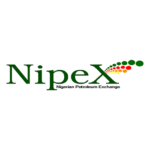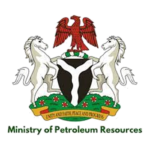 Delivering results, reliability, & rock solid dependability.
We develop creative, comprehensive and sustainable engineering solutions for a future where society can thrive.